Holger Bundgaard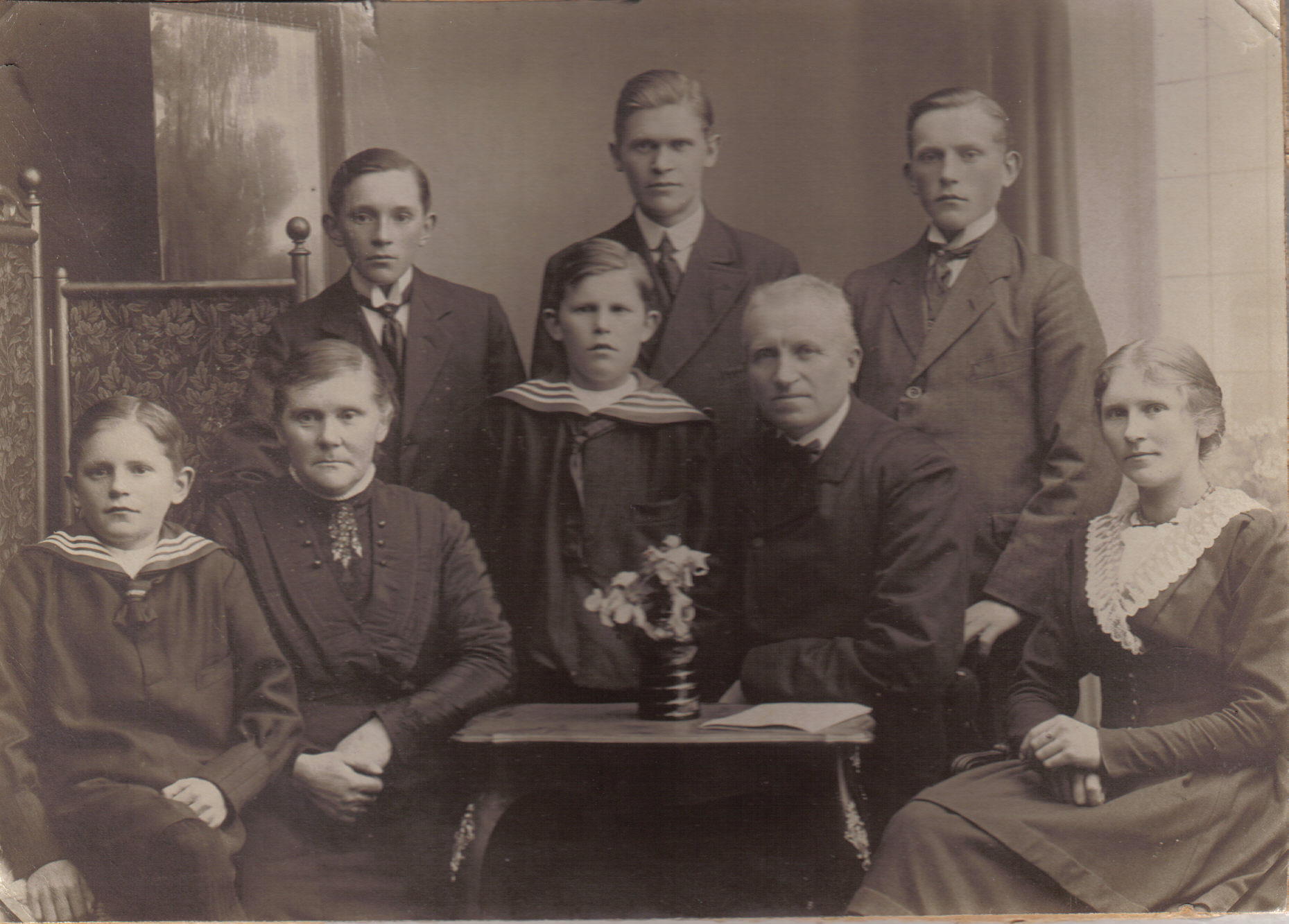 Holger was born in Formyre in Jylland 2 February 1902, he had two older brothers, an older sister and two younger brothers. The two older brothers were named Aksel Marinus and Hans Kristian, his sister was named Johanna and the two youngest brothers were named Thorvald and Henning. Aksel Marinus became a pastor, Hans Kristian took over the family farm, Johanne had a grocery store for a period of time, Thorvald died young of influenza, and when they were young Henning and my farther had a farm together in Lindum in Jylland.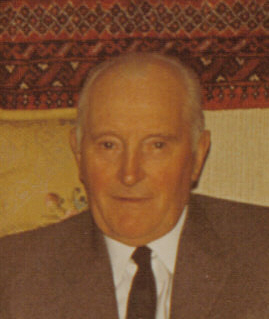 But it is my father, I wish to write about.

In 1923 he was called up for military service. He was selected for the so-called working soldier corps and served in the military surveying department. He helped to survey parts of Fyn and stayed for a while in Corinth on Fyn.

He wanted to be a police officer and in 1933 he applied for a position as such in Fjends-Nørlyng herred. I found a transcript of the recommendations that he attached to the application. He did not get the position.

My father never told much about WW2, but when I was a child he showed me a small leaflet which made ​​fun of Hitler: "Here are four pigs, find the fifth pig". Unfortunately, the original has been folded so many times that it is damaged but when I was a teenager I made a copy by hand.
Also, I have found the passport that was mandatory during the German occupation of Denmark.